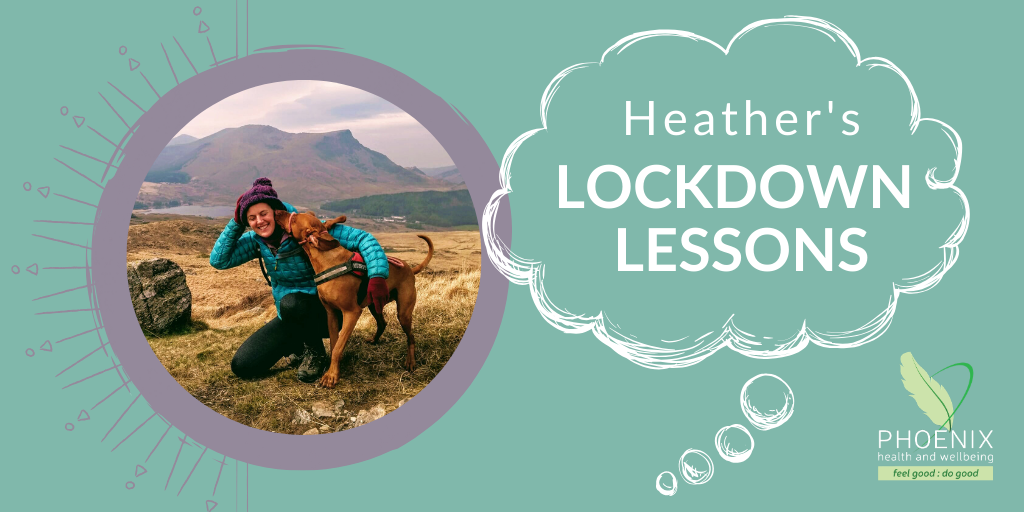 Heather's Lockdown Lessons
Slowing the pace has calmed anxiety for Heather.
Here's how she is getting on:
Who are you and what's your role at Phoenix?

What were you doing pre-lockdown?
"I was working at Phoenix and a little independent café called Crust and Crumb in Chapel Allerton. Then I filled my time with cycling, running and generally feeling tense, unsure and a bit anxious."
How are you doing at the moment?
"I'm thoroughly enjoying myself now. I spent the first few days in a mad panic, stressing about what on earth I'm going to do with myself. I cleaned the entire house and sorted out the garden by the end of the second day. However, I have relaxed now, I am slowing things down and enjoying sitting – something I've never liked."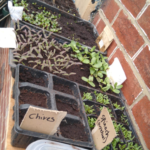 "I have grown a variety of new seedlings (chard, tomatoes, spinach, strawberries, raspberries, gooseberries, peas, orach, chives, onions, sunflowers, mung beans and wild flowers)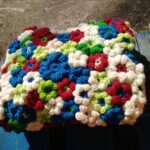 I've discovered audiobooks read by the soothing  voice of Stephen Fry! With this new found enjoyment of sitting, I've painted, taught myself macramé, crocheted a cushion and started piano again. Not completely giving up my old habits, I've taken part in various fitness challenges too.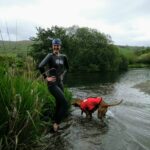 It's been great to take more notice of nature and the local parks or green spaces too – I've  realised that slowing the pace of my life has drastically reduced my inner anxiety – so much so I am not biting my nails (I've tried to stop since I was 6yrs old)!"
What are you looking forward to?
"I'm most looking forward to being able to bring everything I have learnt about myself into the "real world". I hope that I can keep and develop the inner calm and pass this through to my clients. But I worry that when the madness of life starts up again I could lose it. Definitely going to try my hardest to keep hold of it, it's lovely!
Also very much looking forward to giving my mum a hug and being able to have travelling adventures."
We are working on a re-opening plan at the moment, so please keep checking our social media & website for updates! We really appreciate the support you're showing us and can't wait to welcome you into Phoenix once it's safe to do so.
All the best,
Gill, Lizzie, Olivia & the rest of our team xxx
If you can, please support us by making a donation or buying a gift voucher for massage or acupuncture
Any amount you can spare allows us to continue supporting local people with chronic mental & physical health issues.

Thank you!