We provide a range of therapies & treatments that help relieve the stresses & strains of everyday life at our lovely premises in Leeds City Centre.
The services we offer can improve your mental, physical and emotional health & wellbeing.
At the mo, we're open remotely for counselling only. We'll let you know as soon as our other services are up and running again!
OUR SERVICES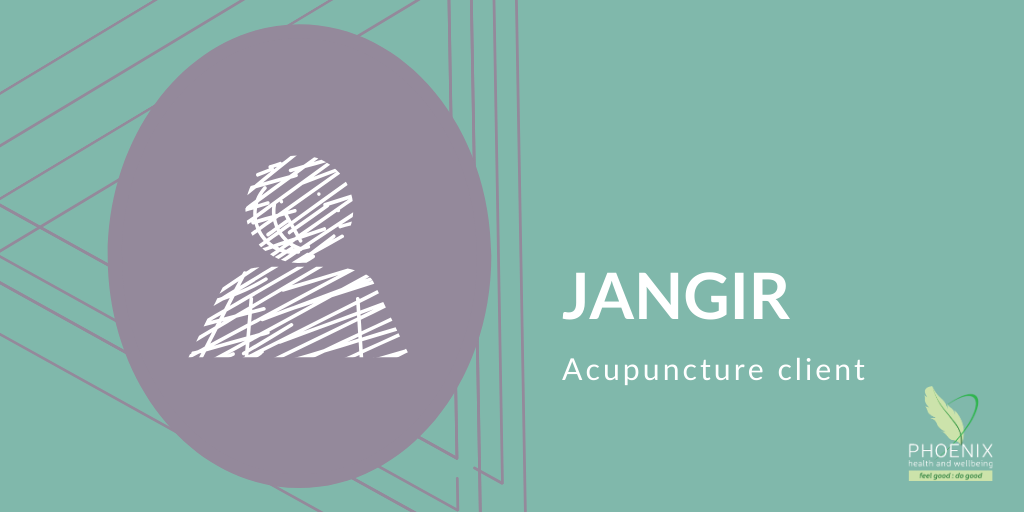 May 13, 2020
To help manage pain from Trigeminal Neuralgia, Jangir came for…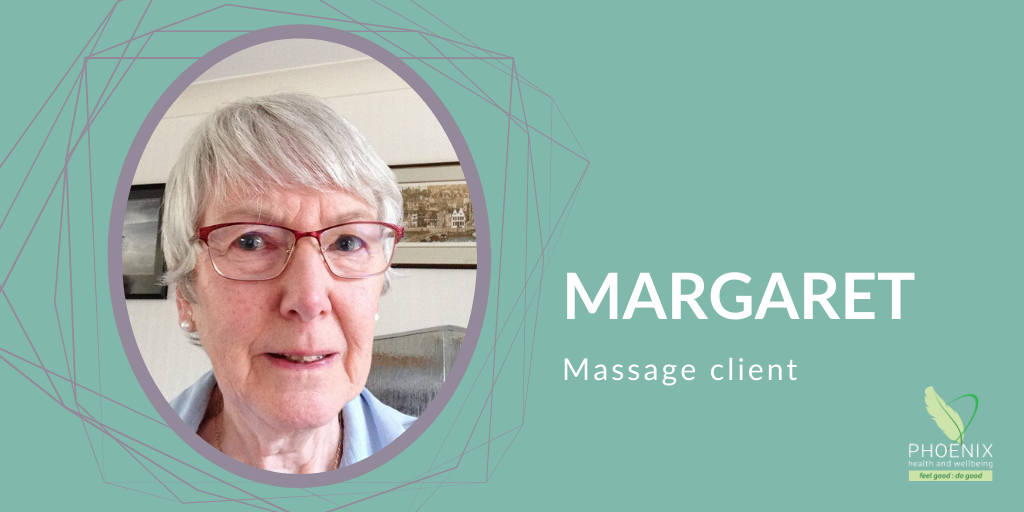 May 13, 2020
Margaret is a full time carer. She comes to us…