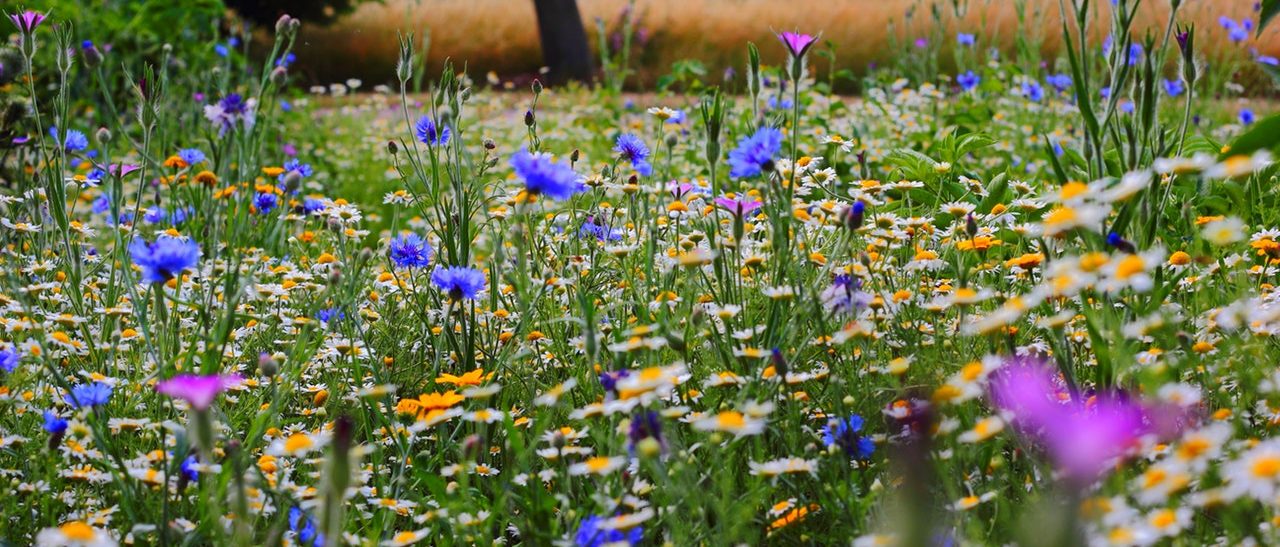 Services suspended from Friday 20th March 2020
It's the moments when you think nothing is happening that the craziest things happen 

Lizzie
Hello Phoenix friends,
Due to government announcements, we have to temporarily suspend our referred counselling services and all massage & acupuncture clinics – as of Friday 20th March 2020.
At this point, we don't know exactly how long for. We imagine it will be until at least May but will keep you updated on this.
If you need support during our suspension
We are offering a remote counselling service with qualified counsellors starting on Monday 23rd March. If you would like to book a session, please call 0113 234 0818.
There is also telephone and online support available to you from other brilliant organisations. Please click on the link below for details of this support:
https://www.leeds.gov.uk/docs/CrisisCard.pdf
Existing bookings & refunds
If you are an existing client affected by the suspension, we are contacting you directly to confirm everything with you.
How you can support us
As a charity funded entirely by our social enterprise, we'd really appreciate any support you can give us. The best way to do this is by buying a gift voucher. We'll all be in need of a little TLC when this is over! Please click below:
We will be sharing feel-good news via our newsletter. To subscribe, click below:
Stay in touch and see what we're up to on social media:
 Phoenix Health and Wellbeing
 @phoenixhealthandwellbeing
 @PHandW
​We can't wait to see you all again 💚
It's a strange situation for all of us but we are going to use this time to make sure Phoenix can offer you the very best support when we resume our services.
A big virtual hug from us!
Gill, Olivia, Lizzie, Katie & the rest of our wonderful team
Phoenix Health and Wellbeing