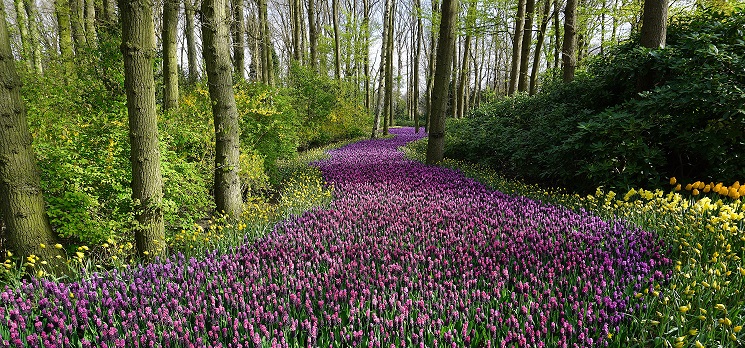 COVID-19 update from Phoenix 💚
Every great change is preceded by chaos

Deepak Chop
Hello to all of you wonderful people,
As always, our number one priority is the health, safety and wellbeing of everyone who comes to Phoenix Health and Wellbeing – our clients, staff and volunteers.
Are you feeling healthy?
If you have any of the symptoms outlined by Public Health England, please do not attend your session. For advice on what to do in this circumstance, please call NHS 111.
Catch it. Bin it. Kill it.
Please wash your hands on your way in & out of the building. If you cough or sneeze, use a tissue and dispose of it immediately. We are ensuring all door handles and surfaces are being thoroughly cleaned and disinfected regularly.
Cancellations
If you have to cancel because of illness, self isolation or vulnerability, please try to give us 24 hours notice. We understand that this is a difficult time for everyone and will do our best to accommodate changes. Please do not worry if you have to cancel, we want you to stay healthy.
Changes to our service
We are closely monitoring the advice given by Public Health England. Where necessary, we will inform you of any changes to the services we provide.
We hope you stay well during this period. Please let us know if you have any concerns – and we'll do our best to address them.
We wish you all the best,
Phoenix Health and Wellbeing