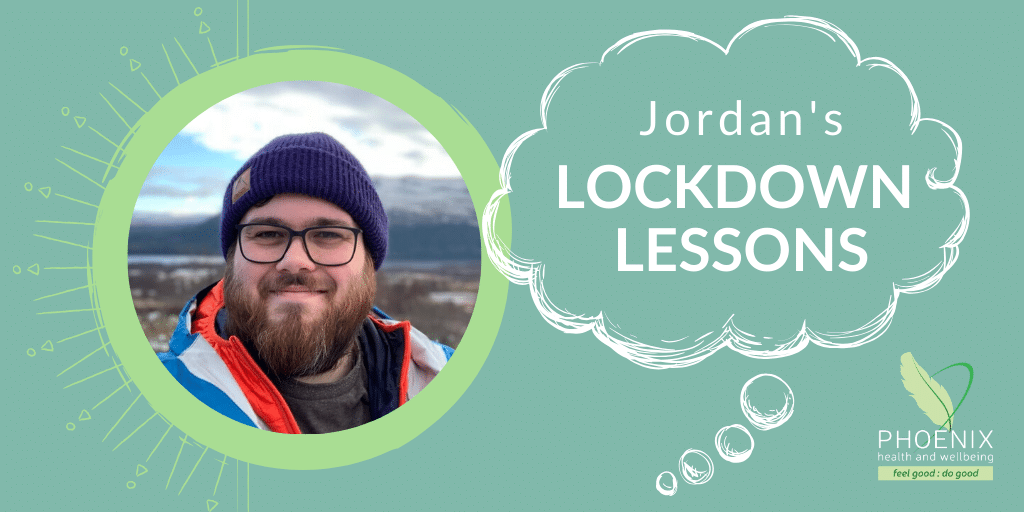 Jordan's Lockdown Lessons
Here's how Jordan is getting on, and what he's looking forward to once this is all over.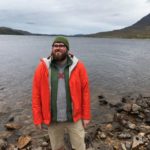 Who are you and what's your role at Phoenix?
"I'm Jordan – a massage therapist specialising in
Soft Tissue Therapy
and
Deep Tissue Massage
. I've been working here for a year and a half now and recently moved up to two days a week at Phoenix. I work in technology the rest of the week – very different but I like the contrast in jobs! I've picked up a few extra hours there whilst this is all going on."
What were you doing pre-lockdown?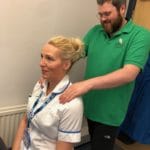 "I was in a great place with massage, working with clients who were really benefiting from the sessions. It's hard not being able to continue that support. We'd been massaging local NHS staff too – they could do with this now more than ever! I was also getting back into climbing after a long break due to injury. Looks like that's on hold again…"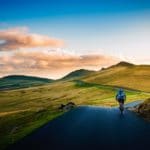 How are you doing at the moment?
"There are good and bad days. I'm adjusting to having more time on my hands. Cooking is a big help, and I've taken the plunge and started cycling – something I've been wanting to do for a while. That's a positive thing that's come out of this! Keeping in touch with friends too – being able to share experiences really helps. My other job is giving my days structure – lots of catch up calls to help stay focussed and motivated. When I can, I've been working outside. I don't have much outdoor space but it makes a nice change from the house."
What are you looking forward to?
"I am missing Phoenix. I'm looking forward to getting back and working with my clients again. I find the mix of work fulfilling – some people come for help with sports injuries, some need support managing chronic pain. Going into workplaces and massaging staff is great too. It's very different since you have less time with each person but it's rewarding because you can have an impact on the root cause of a lot of problems – desk work!"
We can't wait to be able to offer you massage again – we miss you and our magical therapists. We'd love to hear what you're doing via our Facebook page.
All the best,
Gill, Lizzie, Olivia & the rest of our team xxx
If you can, please support us by making a donation or buying a gift voucher for massage or acupuncture
Any amount you can spare allows us to continue supporting local people with chronic mental & physical health issues.