Acupressure and Pressure Points
Why do it?
Pressure points work on specific energy points around the body. Pressing on these specific points can help to relieve tension and promote deep relaxation.
How do you do it?
The Third Eye – in the middle of your forehead where you can feel a slight dip
Temples – on either side of your forehead there is a slight indentation between the outer edge of the eyebrow and the hair line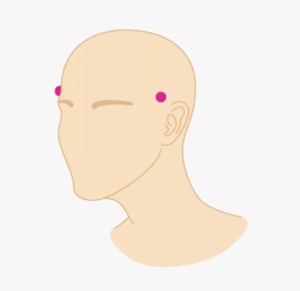 Palm of your Hand – place your thumb in the middle of your opposite palm and feel for a slight indentation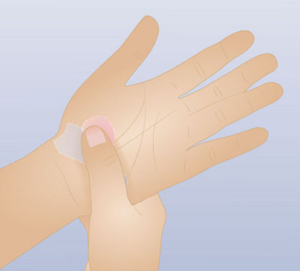 Close your eyes and take three deep breaths in through your nose and out through your mouth.
Apply gentle pressure with your finger to the point you have chosen. Slowly rotate your finger clockwise.
Maintain deep, rhythmical breaths.
These are easy to carry out wherever you are, so why not give them a go?
---
Phoenix Health & Wellbeing is a Charity.  We provide support, in the form of counselling and complementary therapies to people who have chronic health issues and low incomes. By taking part in our fund raising event you will be helping us with this charitable work.
Opening times:
Monday to Thursday from 10:00 to 20:00
Friday and Saturday from 10:00 to 16:00
Sunday closed.
Book your massage via our website or call 0113 234 0818 to speak to one of the team