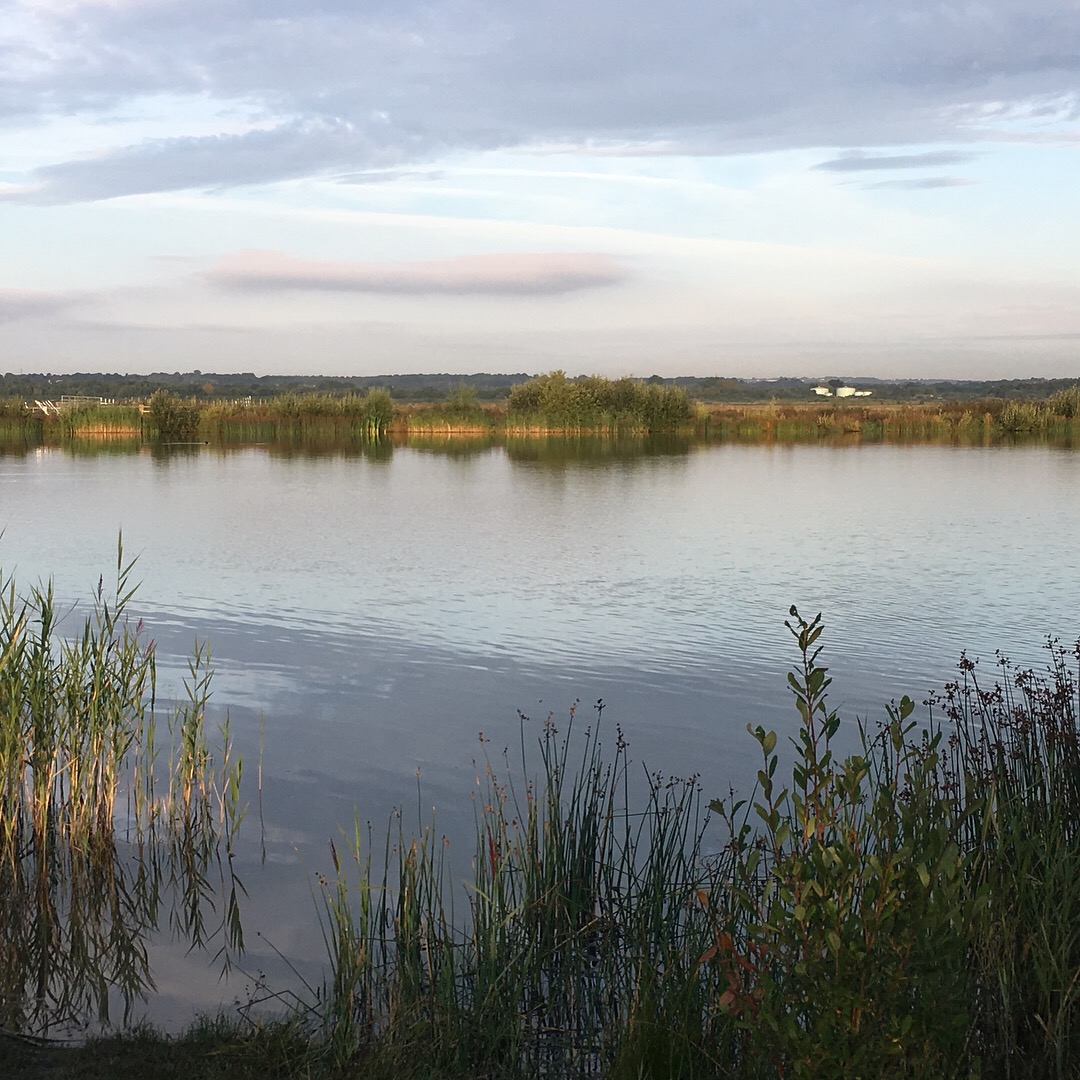 Cold Water Swimming – the latest craze!
Cold water swimming? 
Did you know that cold water swimming, sometimes called open water swimming, is one of the fastest growing sports in England?   Basically, it means swimming outside in rivers, lakes, the sea or in unheated open-air pools like Ilkley Lido. No one knows an accurate figure for the number of people taking part in cold water swimming but a popular series of events – The Great Swim Series had over 22,000 participants in 2018 – it's highest number yet!
What? That water must be freezing!
Water temperatures vary so much between summer and winter but also between lakes, rivers and the sea.  It makes sense really, smaller lakes tend to be warmer than larger lakes or rivers. The sea can be quite a bit cooler than inland water with average summer temperatures of 15 to 20 degrees centigrade. In the winter that can fall away considerably. So even in the summer time open water can feel really, really cold.
So why get in?
Many of the people who go cold water swimming are evangelical about the benefits.  Some people who have suffered with depression for years talk about being able to wean themselves off their anti-depressants and people who experience chronic pain can find their symptoms much improved by a regular dip in cold water.
No one really knows why cold water swimming has these benefits but so many people seem to benefit that health experts are looking closely at what the effects on the body are. There is research happening right now to establish what exactly goes on in the body.
There's a really good article in The Guardian newspaper where people talk about their experiences and the benefits they have found from an icy dip. (Click the link to see the article)
Here are some of the benefits mentioned:
Reduced pain from osteoarthritis
Improvements in mood
More self esteem
Reduction in anxiety
More positive outlook on life
Enter stage left
We have our very own cold water swimmers here at Phoenix Health and Wellbeing.  Our Director Gill and our Marketing & Admin Manager Olivia, regularly take the plunge. We have also been joined by a Counsellor Cat, who has also been bitten by the open water swimming bug.
Tell me why?
I asked them to tell me why they brave the cold and here is what they said:
"When I swim in cold water I feel the stress of the day leaving me and my shoulders retreating from my ears. No other form of exercise makes me feel so relaxed and positive at the same time. I simply love it!" Gill
"I'm not a strong swimmer, but a couple of friends persuaded me to join them last summer. I was notkeen at first, but each time my confidence grew and grew. Now I'm first in, last out! It releases all the tension that builds up in my shoulders, and clears my head. It's not often you get to just float about in nature!" Olivia
"I have found open water swimming – but especially ice swimming – to be an incredible force for good in my life.  I discovered cold water swimming about a year ago.  With no wetsuit, and often under 5oc (an official ice swim) I realised that the mental and physical challenge I set myself each week became a source of confidence building and achievement. Overcoming these swimming challenges has fundamentally changed my life as my confidence and self-worth have continued to grow and grow." Cat
Safety First
Before you go and jump in to the nearest stretch of open water there are some safety tips that you really need to know.  The basics are here but for more details see the Outdoor Swimming Society's website.
Know your limits – if you aren't a strong swimmer find shallow water that you can stand up in.
Make sure you don't swim in fast moving water or water that could have dangerous currents – especially if you aren't confident or a strong swimmer
Before you enter any stretch of water make sure you know the exit points in case you get into difficulty and need to get out quickly
Never swim alone – always have a swim buddy.
Take the plunge 
So why not give cold water swimming a try? There is bound to be a group near you that you could tag along with if you don't want to venture in without company.  You never know you could make a whole new group of friends.
___________________________________________________________________________
Phoenix Health & Wellbeing is a Charity.  By coming to us for a treatment you are helping others less fortunate than yourself. We use the proceeds of your treatment to subsidise those who would not otherwise be able to access our therapies. Roughly £4 to every £10 spent with us will go to help others. To find out more click here
Opening times:
Monday to Thursday from 10:00 to 20:00
Friday and Saturday from 10:00 to 16:00
Sunday closed.
Book your massage via our website or call 0113 234 0818 to speak to one of the team