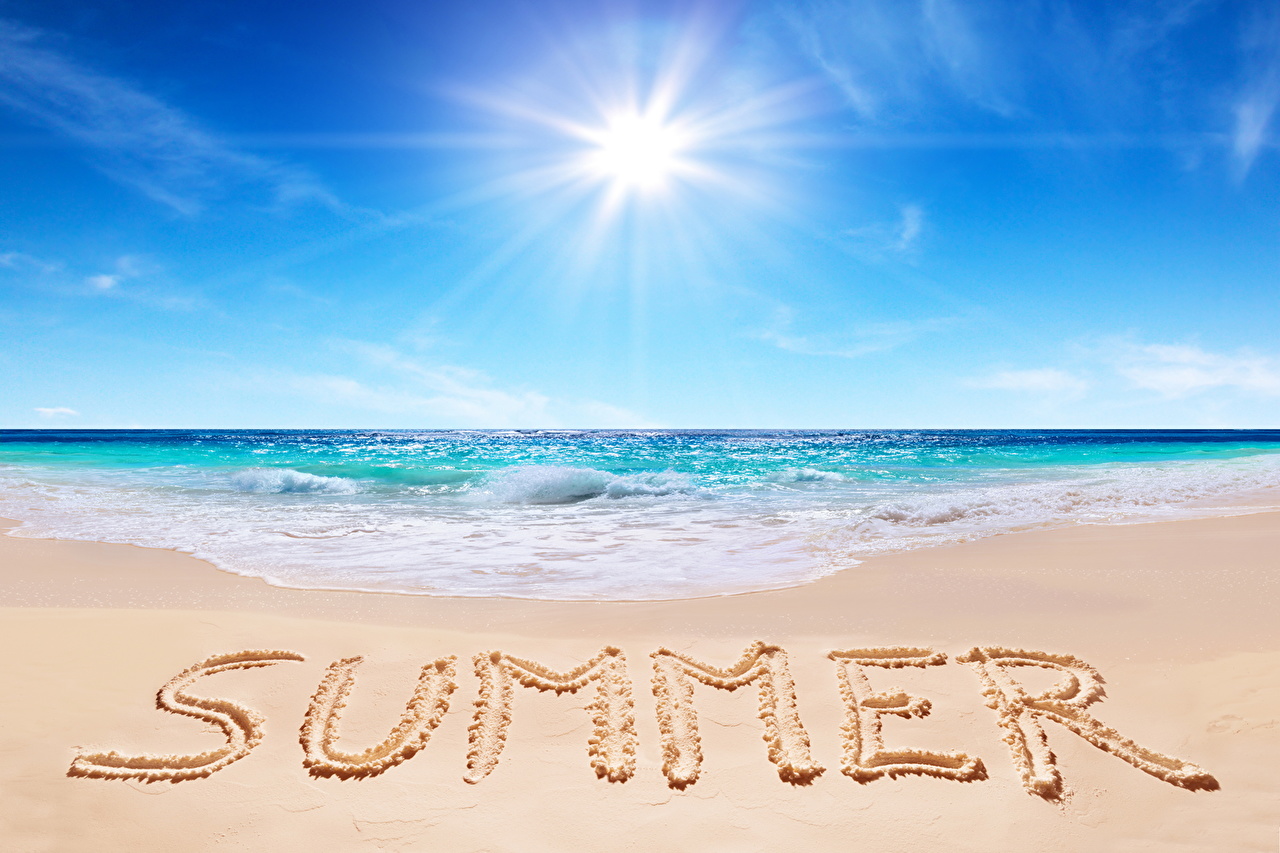 Aromatherapy solutions for sunburn and insect bites
Summer is here, the sun is out and so are the mosquitos!
It's not often we're granted a summer in Britain. As a result most of us are really making the most of the glorious sunshine we've been having! Even with our best efforts this weather can sometimes bring along the dreaded sunburn… ouch! Not to mention those itchy insect bites keeping you up at night. Instead of forking out for expensive after sun and insect bite cream, try these natural aromatherapy remedies. They are made from luscious, soothing essential oils? You can indulge in some relaxation whilst saving your skin and make yourself smell great too!
Needless to say don't use these remedies if you are allergic to any ingredients!
Calming and Soothing aromatherapy sunburn blend
50ml aloe vera gel – wound healing and anti-inflammatory
15 drops lavender essential oil – antiseptic, anti-inflammatory, aromatic
5 drop Roman chamomile essential oil – calming, reduces inflammation, antibacterial
Mix all together and apply to the affected area with a cotton wool ball. Your skin will feel cooler and the soothing effects of the oils will start to heal the sunburn.
And not to forget a natural recipe for healing mosquito bites!
Quick and simple aromatherapy mosquito bite remedy
6 drops tea tree essential oil
1 tbsp coconut oil
Tea tree oil is a natural antiseptic, antibacterial and anti-fungal oil. It is so potent that it should be applied with a carrier oil. Coconut is regarded as one of the best, due to it's anti-inflammatory and antioxidant properties. And it smells good too! If you want this blend to have a soothing effect add in 3 drops of Roman chamomile essential oil.
Some other healing and cooling essential oils to use in aromatherapy are:
Neroli – a citrus aroma with antiseptic properties that also prevents scarring
Peppermint – prevents infections and feels cooling on the skin. Must be used with a carrier oil
Frankincense – alleviates pain when used with a carrier oil
Eucalyptus – similar properties to peppermint oil and must be used with a carrier oil
Our aromatherapists
Meet Viv and Ali, our qualified aromatherapists here at Phoenix Health and Wellbeing. They are both qualified and insured and ready to blend oils to meet your needs. If you want to try having an aromatherapy massage just get yourself booked in.  Just call 0113 234 0818 or book online.
More information
If you would like more information about aromatherapy at Phoenix Health and Wellbeing click here. Or for information on our charitable work follow this link / call us on 0113 234 0181
---
Phoenix Health & Wellbeing is a Charity.  By coming to us for a treatment you can relax in the knowledge that you are helping others less fortunate than yourself. We use the proceeds of your treatment to subsidise those who have chronic health issues and would not otherwise be able to access our therapies. Roughly £3 to every £10 spent with us will go to help others.
Opening times:
Monday to Thursday from 10:00 to 20:00
Friday and Saturday from 11:00 to 16:00
Sunday closed.