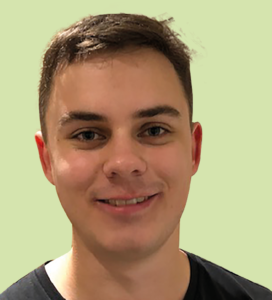 Will is a highly experienced Sports & Deep Tissue massage therapist who trained at the London School of Massage. He believes that massage is beneficial both physically and mentally, and tailors each treatment to suit you.  Calm, warm and considerate, we love having Will on our team!
He works with a range of issues such as muscle pain from everyday wear and tear, injury prevention and recovery, depression and anxiety. 
He works here daytime/evening Monday-Friday and Saturday mornings. 
*Special note: if you love your massage with Will, his favourite treat is a Crunchie… 
If you have health insurance you may be able to claim back the cost of treatments given by Will. Check your policy first.