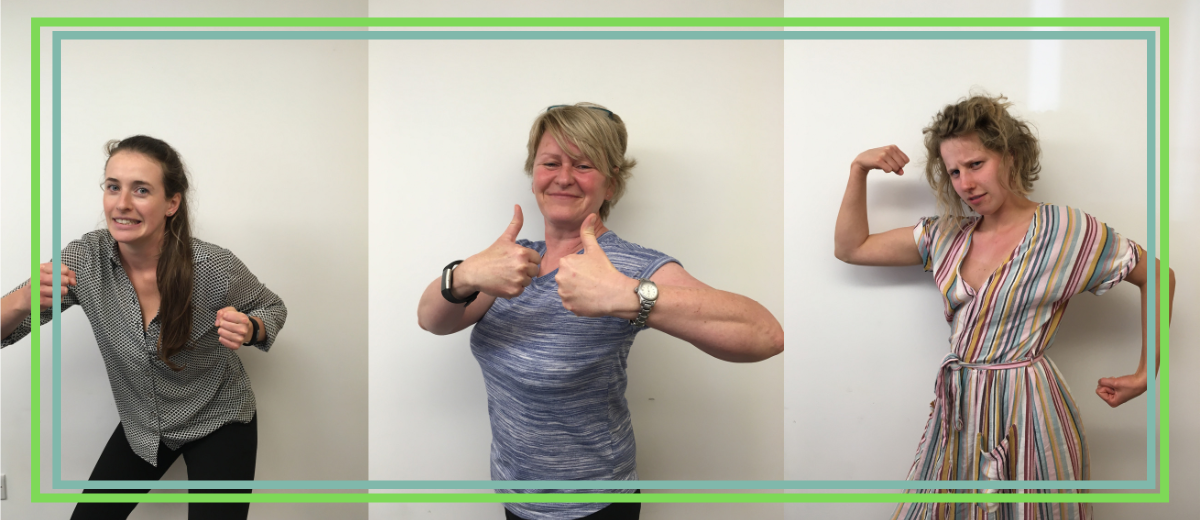 Team Phoenix takes on Leeds 10k
On your marks….
To raise money for Phoenix a few of the staff members have decided to take on Leeds 10k! The race takes place on Sunday 7th July in the middle of, what promises to be, a glorious British summer (we're predicating rain). The 10k starts in the town centre then takes the runners out to Kirkstall Abbey. After the Abbey the runners will then come back into town via Kirkstall Road to the finish line in Millennium Square.
All money we raise will go towards supporting people with chronic health conditions and low incomes.
Sponsor the Phoenix Team here.
Anne's Story
Anne was referred to us for massage therapy by her GP. She has a genetic skin disorder called Darier's disease which is where huge blisters form on her skin. These blisters are extremely painful and can often take up to 6 months to heal.
She is perman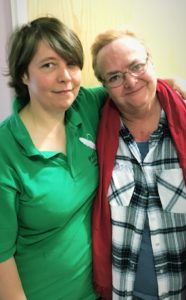 ently on morphine and she has had to have her nails and her teeth removed because of the medication she is on. Anne was diagnosed with Dariers' when she was 19, she is now 64.
Often Anne gets so low she feels suicidal. In the last 5 years she has attempted suicide 4 times. Her GP thought massage therapy might help her to manage her suicidal tendencies so he referred Anne to Phoenix Health and Wellbeing in February 2019.
Since she has been coming to Phoenix for reiki treatments Anne has only had one minor breakdown and no suicidal thoughts. For Anne, 4 months without suicidal thoughts is incredible. Reiki makes her feel relaxed and gives her a break from her constant anxiety about her skin condition.
---
Phoenix Health & Wellbeing is a Charity. We are also a social enterprise. Anyone can come to us for counselling or complementary therapies.  If you are not referred you will be asked to pay the market rate.  The proceeds of your treatment will then be directed to our charity 'pot'.
Opening times:
Monday to Thursday from 10:00 to 20:00
Friday and Saturday from 10:00 to 16:00
Sunday closed.
Book your massage via our website or call 0113 234 0818 to speak to one of the team