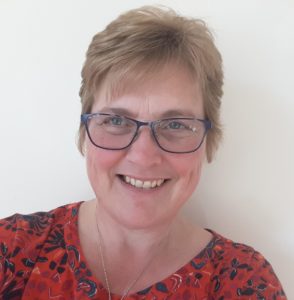 "After more than twenty years working in the state and independent education sectors I gradually realised that what I really wanted to do was to be able to work in a more relational, one to one way with people. I had witnessed first hand in schools the difference that this made to children's lives and their ability to engage with education.

I started my counselling 'journey' in 2014 and in 2019 Qualified as a therapeutic counsellor. I am a registered member of the BACP. In addition to working at Phoenix I am also a volunteer counsellor at St Michael's hospice in Harrogate working with bereavement clients. I have experience working with anxiety issues, depression, addictions, trauma, abuse, relationship issues, as well as gender and sexuality questioning clients.

My aim is to offer you a 'safe', non-judgemental space in which you are able to explore your needs and concerns." 
If you have health insurance you may be able to claim back the cost of sessions with Margaret. Check your policy first.