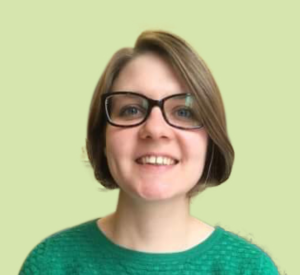 "If you feel distressed, lost, or that life has thrown too much at you, I believe that having a space where you feel secure can allow you to explore these difficulties, tap into the strengths you already have and make positive changes. I work using a person-centred integrative approach, which means that I draw on different ways of working depending on what you will find most helpful. Research has shown that the relationship is central for counselling and I aim to build a good therapeutic relationship by being understanding, by accepting you – and by being myself. 

After working as a researcher and recovering from a period of poor mental health, I decided to move into the area of counselling and wellbeing. I completed a Postgraduate Diploma in Counselling and Psychotherapy and am a registered member of the British Association for Counselling and Psychotherapy. I have been practising since 2016 and I work collaboratively with people dealing with issues ranging from stress, anxiety and depression, to trauma, loss, low self-esteem and relationship problems to feel better – whatever that looks like for them." 
If you have health insurance you may be able to claim back the cost of sessions with Liz. Check your policy first.