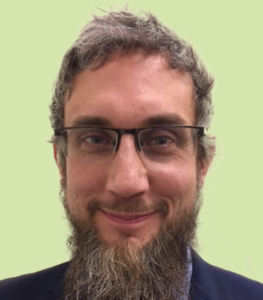 "I have been counselling since 2017. I guess I would have to describe it as 'a calling'. I have worked with a range of areas: anxiety, self-esteem, spirituality, existential issues and childhood trauma.

I believe that through therapy we can learn to be more wholly the person that we are. We can learn to make sense of our past, learn how to live more fully in the present moment and discover for ourselves the future we would like to build." 
If you have health insurance you may be able to claim back the cost of treatments given by Andy. Check your policy first.