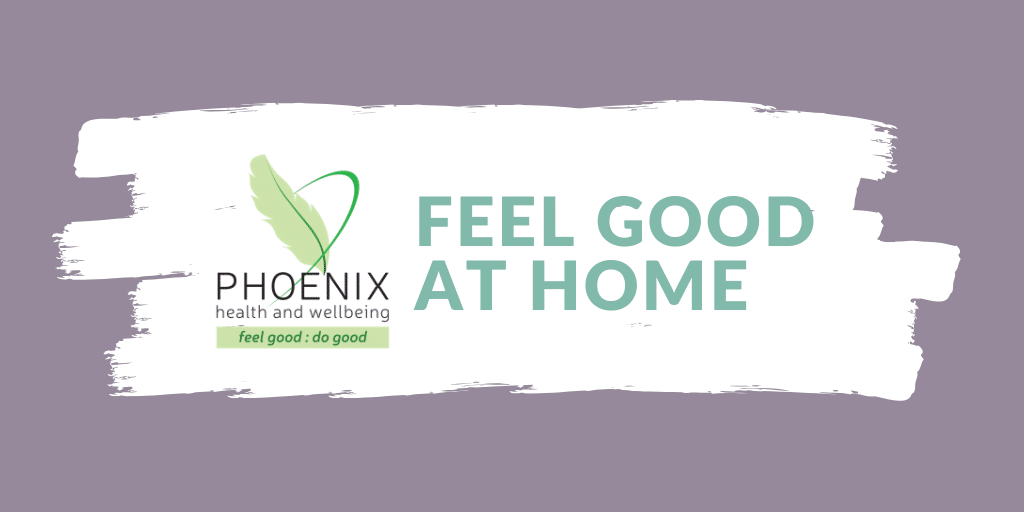 Here's a few feel-good book and activity recommendations from us to you!
Good reads: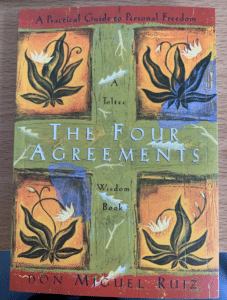 The Four Agreements – Don Miguel Ruiz
'A practical guide to personal freedom'
"I love this book because it has some very simple methods for enhanced communication, connection and emotional wisdom."
– Amanda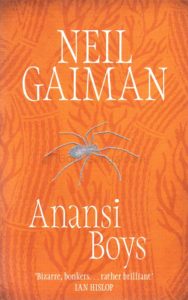 Anansi Boys – Neil Gaiman
"It's a book that takes African folklore of Anansi the spider who rules the gods, and imagines what happens if he has family. It's an inspiring read, mixed with fun and farce. A light hearted book, with rich mythology, rather like a good bottle of Prosecco on a summers day. "
– Giles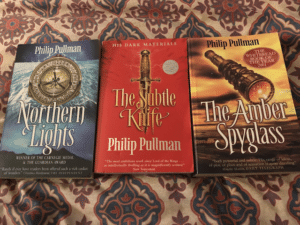 His Dark Materials Trilogy – Phillip Pullman
"It's a truly Epic tale of alternate worlds, science, angels, witches, connections and love that defies boundaries and appeals to all ages. It had me gripped and in alllll kinds of tears. Ace."
– Ali
At-home activities: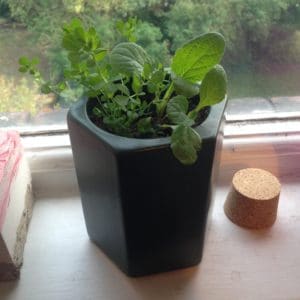 Growing things
Potting little house plants to digging full veg patches, we've been working in a range of scales – but the outcomes are very similar. We feel good with a bit of soil on our hands and we get super excited when those little green shoots start to appear. Growing things gives us hope of change.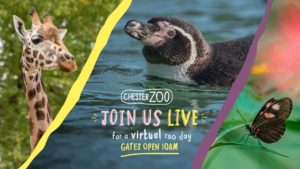 Spending time with people that make you feel good
Some of us are lucky and live with them, but a lot of us are having to video call them instead. Virtual pub quizzes, dance nights, tours of Chester Zoo, street-WhatsApp groups, TED Talks amongst friends on stuff that we find interesting – you name it, we're trying it!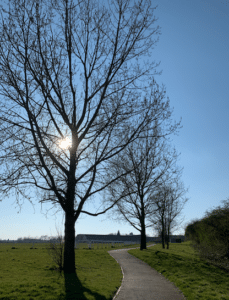 Local walks
Exploring where we live in a little more detail… We're also finding out when the quietest times in the day are for a stroll – some of us have dogs who don't understand all this social distancing business… Anyone else been wondering whether the birds are louder? Or is it just that Leeds is quieter?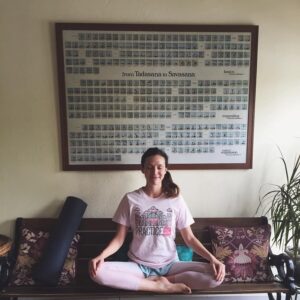 Yoga, Meditation & Movement
There are lots of free online classes available at the moment. Minimal floor space & no equipment required – pretty perfect for right now. Yoga with Adriene is friendly & down to earth or support local studio Yoga Kula. A fun one is P.E. with Joe Wicks – kids or no kids!
We hope you are finding ways to enjoy your time at home. We'd love to hear what you're doing via our Facebook page.
All the best,
Gill, Lizzie, Olivia & the rest of our team xxx
If you can, please support us by making a donation or buying a gift voucher for massage or acupuncture
Any amount you can spare allows us to continue supporting local people with chronic mental & physical health issues.