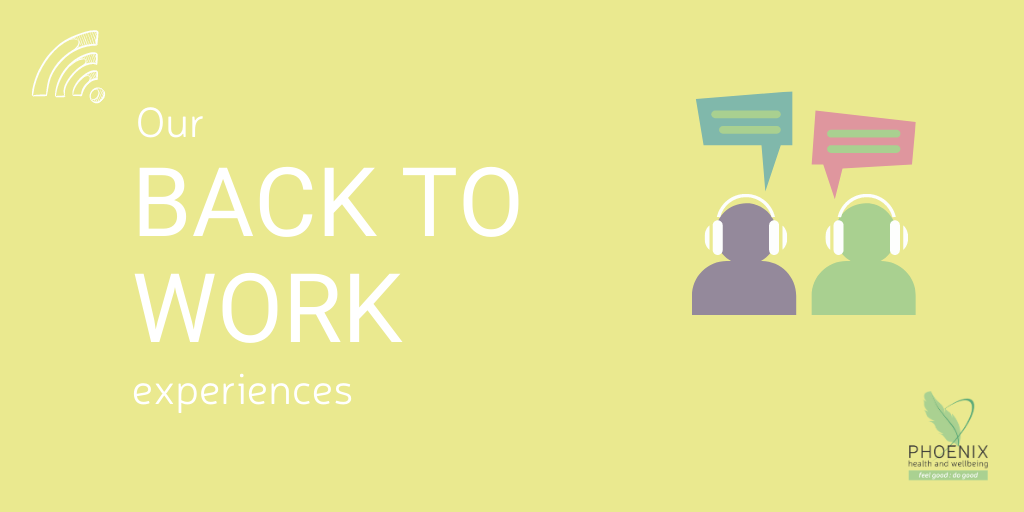 Our Back-To-Work Experiences
In this episode, we (Gill, Lizzie & Olivia) talk about the anxiety that comes with returning to work after lockdown.
We share our experiences of life at Phoenix pre-lockdown, how we adapted during the initial stages of being at home, then how we felt about coming back to work.
By being honest and open about the good and bad, we hope that the people listening will be able to relate in some way. Maybe we'll even make you laugh!!
Have a listen: